LICENSED CALIFORNIA PRIVATE INVESTIGATIONS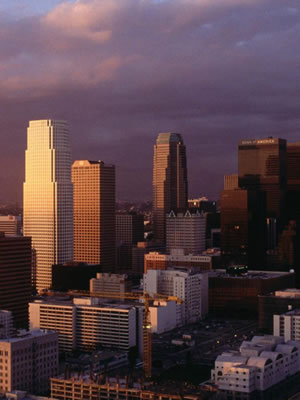 JGI Incorporated has been providing professional services to law firms, large and small businesses, and private citizens for over 25 years. We are trained to deal with all aspects of investigations. .
Sophisticated investigative techniques are utilized, and incorporate the latest technology. This coupled with our agency's tried-and-true, street-smart investigative experience, provides our clients with the best possible services. Our staff excels in solving problems involving complex issues. No matter what your need, you will find us knowledgeable, skilled and professional.
We have the experience, training, and "know how" to design and implement specialized services to meet your specific needs. All searches are accomplished in full compliance with current financial privacy legislation, including the new Gramm-Leach-Bliley Act (Senate 5.900), which became law in November, 1999. This legislation was designed to help prevent serious financial crimes, such as "identify theft." Unfortunately, the far-reaching restrictions of these new laws will likely result in making it more difficult for legitimate creditors to collect judgments and other lawful financial obligations. While we support the laws' intentions of introducing sanctions in cases of "identity theft," we feel that debtors and financial "deadbeats" could well benefit from this new litigation.